RE/MAX Aspen Leaf Realty
Make Leadville Home
Meet the Team
Readers of the Leadville Herald Democrat have repeatedly voted us "Leadville's Best Real Estate Office." Why? Well, they don't say, but we have a few ideas...
About Us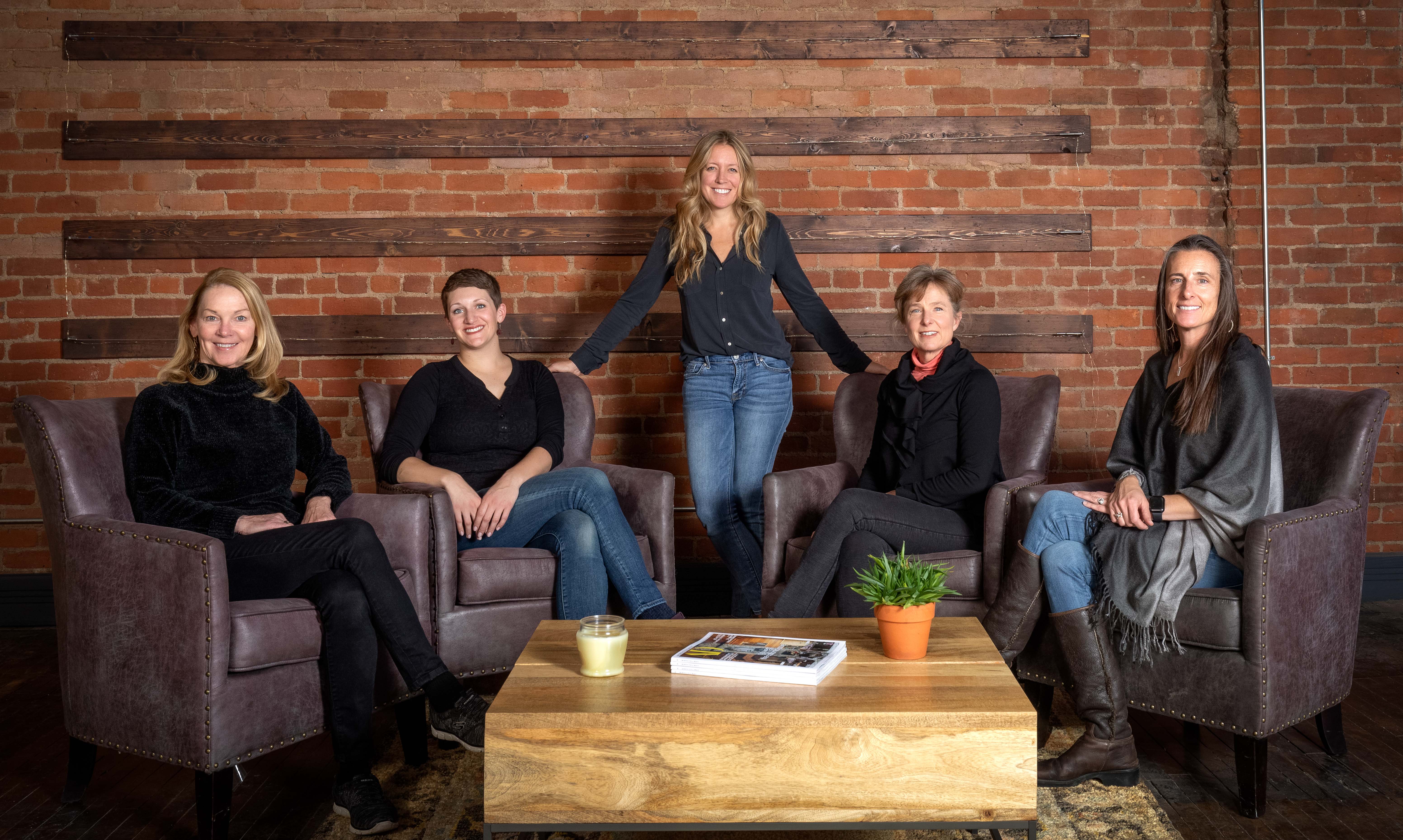 Get listing updates
Tell us what you're looking for, then be notified when properties within your custom guidelines hit the market! You can be the first to know with instant updates, or get a weekly roundup if that sounds too annoying.
Create a search
Get Your Home Valuation
If you're considering selling, one of the first things you'll probably wonder is what your home might be worth. Find out for free with our automatic home valuation tool. It's free, and automatic!
Get It Now
Explore Short & Long Term Rentals
Looking for the perfect vacation home for your next visit to Cloud City? Want to rent before you buy, or need management for a home you own? Check out RE/MAX Aspen Leaf Property Rentals for all of the above!
Browse Homes
"Amy is Leadville's rock star realtor for a reason. She helped me beyond measure, was super fun to work with, and in general I felt very taken care of by the office as a whole. Lots of thumbs up!"
- Brena Smith
"I've worked with Heather for 10 years in a number of transactions. She's professional, attentive, and understands the market. I recommend her to anyone looking for a good real estate agent."
- Dave Horning
"Susan was wonderful and helped make this such a smooth experience for us. She was always super responsive and helpful. Can't say enough good things about Susan! She's one of the best! "
- Terrilynne Zuniga
Window and wall cards at our downtown office

For Sale sign at the property

Listing brochures given to walk-in clientele
Features in local and regional magazines

Professional flyers on For Sale sign

Marketing binder inside property
Online listings on the following real estate websites and others:

– Zillow.com
– Trulia.com
– Realtor.com

– RedFin.com
– Homes.com
– Remax.com

Property listing on our website


High quality interior and exterior photos
RE/MAX Aspen Leaf Realty — Your Partner for Lake County Real Estate
Looking for real estate in Leadville or Twin Lakes? You're in the right place!
Come live in a charming downtown Victorian, and enjoy walking to local museums, restaurants, shops, and entertainment on Historic Main Street. We also do commercial real estate if you want to buy one of those establishments for yourself!
Or, find some land for sale and build your own little mountain getaway not far from the highest peaks in the state, several world-class ski resorts, and Gold Medal fishing in the Arkansas River.
Regardless of what you're after, we're committed to providing the best local real estate services around, and we'll help you find your dream property. Whether you're relocating from across town or across the country, we're here to make your purchase as smooth-jazz as possible!
Looking to sell some real estate? Our expert agents can assist in marketing your home, finding the right buyer, and closing with minimum stress and maximum happiness!
While you're here, feel free to explore our site to learn more about Leadville, our town's rich history, area activities, dining options, events, and more.
Want to get in touch? Call 719-486-1930 or click the button below.
Contact Us