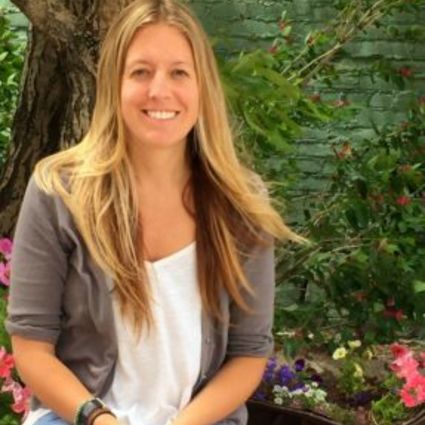 Heather Lindh
Broker/Owner
About Heather
Meet Heather! Heather has worked hard to build a wonderful life and
career in Leadville. She got started in real estate in 2001, first
working for an office in Summit County before moving up to Leadville —
the best move of her life, as it turns out! After just 3 short years,
she became the broker/owner of RE/MAX Aspen Leaf Realty.
Heather is invested in the community as a member of the board as well
as the Lake County Planning & Zoning Commission and the Economic
Development Corporation. She's dedicated to contributing to smart
community growth, and truly enjoys meeting so many wonderful people. She
is grateful to be able to help wherever and however she can.
Along the way Heather has been blessed with two wonderful children,
one boy and one girl! Heather has had an amazing journey both
professionally and personally — Leadville is very lucky to have her.