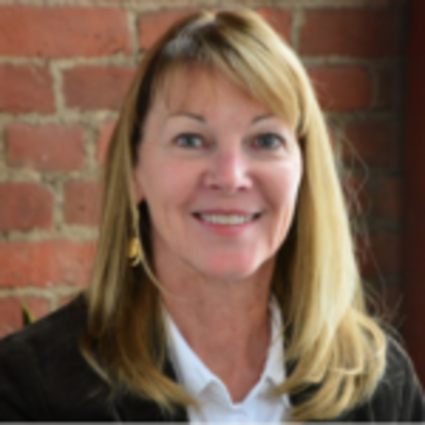 Susan FitzGerald
Broker/Associate
About Susan
Meet Susan! Susan grew up in Pittsburgh, Pennsylvania. With a love of
the outdoors, she decided early on in life to relocate to Boulder,
Colorado, to attend the University of Colorado. This move changed her
life and eventually led her to Leadville, where she has now been for the
past 35 years.
Susan has enjoyed a fabulous career in the ski resort industry
working as an executive at Copper Mountain Resort. At Copper, she was
responsible for improving overall performance and offering exceptional
customer experiences. She was also fortunate to be in charge of
acquiring new retail outlets at the resort, as well as overseeing
construction and renovation. Her recent transition from the resort
industry to real estate was a natural move. With her years of experience
in negotiations and her record of always delivering 5-star service,
Susan easily became an excellent real estate agent.
Susan has a high level of commitment to providing excellent customer
service. She is extremely professional, hardworking, and honest, and is
committed to treating all of her clients as friends and family. She
always strives to create a level of trust and satisfaction with her
clients by building relationships and keeping communications moving at a
fast and efficient pace.
Susan is extremely passionate about sharing how Leadville is such a
special community to live and play in. She enjoys traveling, exploring
new places, and taking in all of the fun associated with skiing, hiking,
and biking in the area. Susan loves living in the heart of the Rocky
Mountains and has had such an amazing and incredible life!