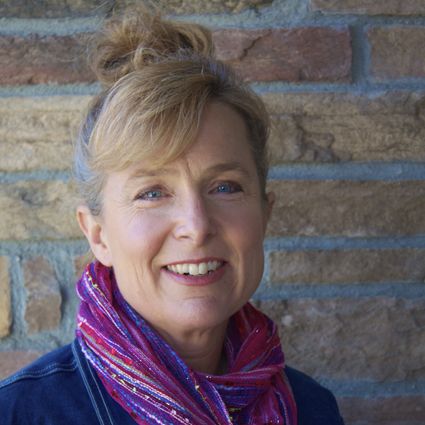 Amy Morrison
Broker/Associate
About Amy
Meet Amy! Amy has lived in Leadville since 1990, and has been in real
estate since 2006, most of that time with RE/MAX Aspen Leaf Realty.
Before real estate, she studied business at UNC and went on to work for
several environmental companies.
Amy and her husband Jim have owned rental properties in town for over
20 years. Her experiences as both a landlord and community relations
coordinator have given her priceless knowledge of Lake County real
estate. She has become an expert on how to successfully buy, sell,
build, renovate, manage, and maintain homes in our town.
When she's not hard at work, Amy enjoys spending time with Jim and
their two grown sons. They enjoy golf, travel, and Nordic skiing with
the family dog.