Are you new to Lake County and looking to get involved with the community?
Or maybe you're a longtime resident interested in learning about ways to give back?
Either way, it's worth asking yourself how well you know your local Leadville community and neighbors.
At RE/MAX Aspen Leaf Realty, we're huge supporters of community service. There are a number of hands-down fantastic organizations to give your time and support to, which helps you get to know new faces and connect with those you don't frequently see.
Our list is not all-encompassing, but it definitely gives you a taste as to what Leadville and Lake County have to offer. Don't forget to check Facebook for each organization, as they may be updated there more often!
---

Full Circle provides opportunities, skills, and caring relationships to help Lake County become a place where children make healthy choices, families thrive, and the community is united.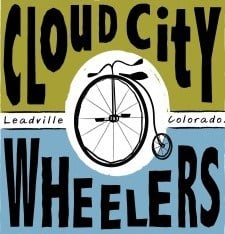 With the local mining heritage forever in our hearts, we strive to create community through cycling. We engage in fostering positive working relationships with all trail users, local and national clubs, and federal and municipal landowners and managers. Our goal is to create, enhance, preserve, and promote cycling opportunities in and around Leadville and Lake County. We love bikes and trails!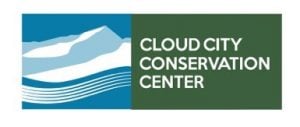 Cloud City Conservation Center
Our mission is to inspire stewardship of our natural resources by creating educational opportunities and lasting community infrastructure in Leadville and Lake County, Colorado.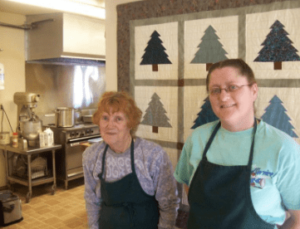 We offer a variety of senior services, programming, and volunteer opportunities. In addition, we have a rental space for meetings and events.
---
You can follow the Leadville Herald Democrat event calendar to stay up to date on current Leadville community events and opportunities.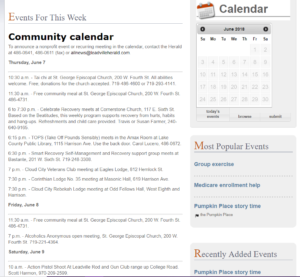 (Oh, and don't forget to sign up for our newsletter!)